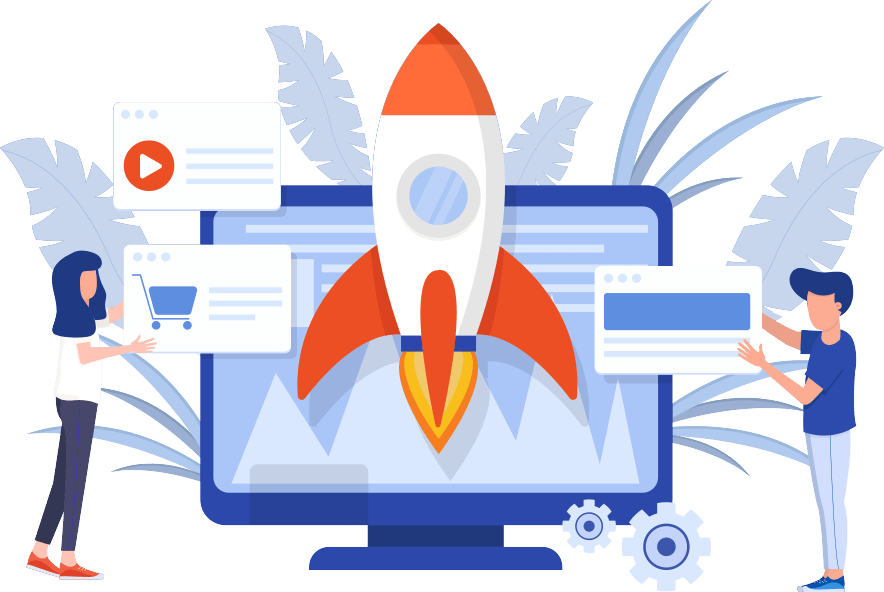 Building a Smart Ad Campaign
A well-run paid PPC ad campaign can increase your brand's awareness, drive sales, get more traffic for your website, or generate buzz for a product. Paid advertising is a good way to make a splash quickly, and it works best in conjunction with an organic campaign.
Our Facebook Ads and Google Ads campaigns are custom-designed for each of our clients to leverage their brands and maximize their ROI. Our team of talented experts will craft the best strategy for the budget available. Schedule your free consultation today and let's talk about how we can help achieve your marketing vision!
If you have any questions about Pay Per Click ads or any of our other services, please leave us a note below. We strive to answer all inquiries within 48 hours. Thanks!