Just enter your website URL and email address, and a fully detailed
report on factors affecting your website will be sent to your email in seconds.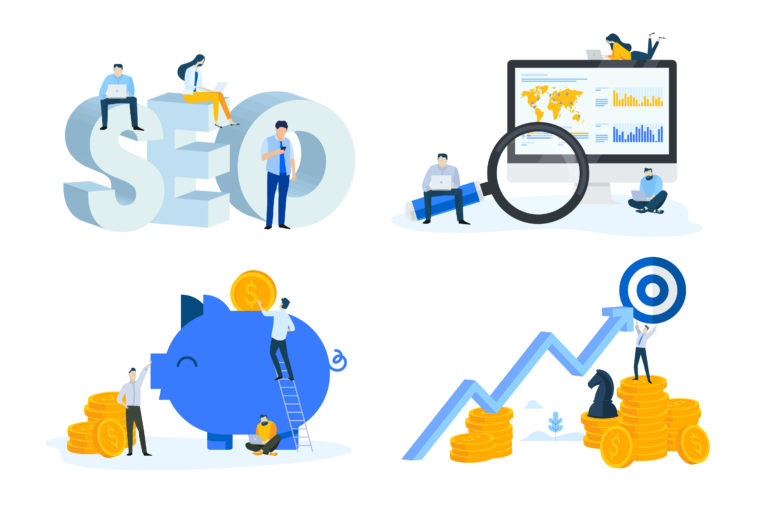 Get More Customers With SEO
There's no point in having the perfect website if nobody can find it. That's why we offer the best SEO digital marketing plans to help your website appear higher in search engine rankings, bring more traffic to your website, and gain more followers on social media platforms.
At uVision Software, we've been offering organic SEO services to our clients for over six years. We use only white hat techniques, ensuring your site is not blocked or delisted. Our expertise as the best digital marketing company includes both on-page and off-page work using several techniques that are proven to work. We will optimize your website ranking and ensure that it is focused on the correct keywords and built for correct search engine indexing.
A Winning Strategy
Our SEO Process
Take a look at how we spend time communicating, evaluating, and embedding concepts to plan and assure that opportunity is maximized for your business.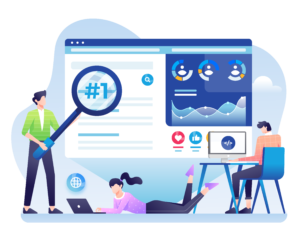 In our first meeting together, we take the time to get to know you and your brand. Together, we explore the possibilities and work collectively to build the project's vision, timeline, and budget to fit your unique needs.
Our team performs a concise analysis that involves evaluating competitors, recognizing your target audience, analyzing your business, and collecting details associated with your requirements.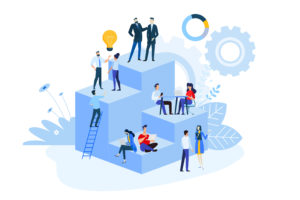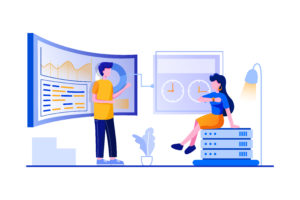 Here is where we work on website audits including design, usability, user behavior on the targeted pages, website build, and structural presentation. We seamlessly integrate state-of-the-art tools that will increase productivity and attract customers.
Now is the time when we start harnessing our creative SEO and digital marketing magic to its fullest extent. We work assiduously to ensure delivery on our promise to help you attract more customers.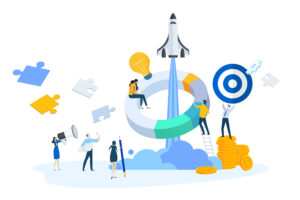 As your SEO partners in success, we constantly run optimization checks, improve website pages, and analyze your competitors to stay a step ahead. This is how uVision Partners continues to help you generate profits and grow your brand.
If you have any questions about Managed SEO or any of our other services, please leave us a note below. We strive to answer all inquiries within 48 hours. Thanks!