Your logo is the visual cornerstone of your brand. A powerful logo design will imprint your brand into the minds of your customers. It's the first impression people will have of your company, and it becomes as much a part of your brand identity as your company name. That's why it's so important that your logo's color, uniqueness, and style are accurate and effective representations of what you stand for.
We consider ourselves to be the best custom logo design company in Maryland. Accordingly, we have created stunning, affordable logo designs for corporations, nonprofits, and mobile apps, and we look forward to partnering with you to make your brand unforgettable.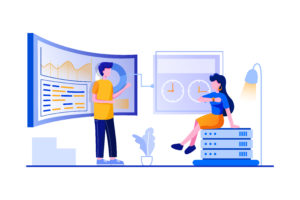 Can't Find the Right Logo?
Our professional logo makers at uVision Partners work jointly with you, listen to your specifications, mold an approach, and present the design, making it a powerful representation of your brand.
Whether you are a start-up or an established brand, we will strengthen your brand's visibility through our creative logo design services.
We also perform full branding or rebranding services. Learn more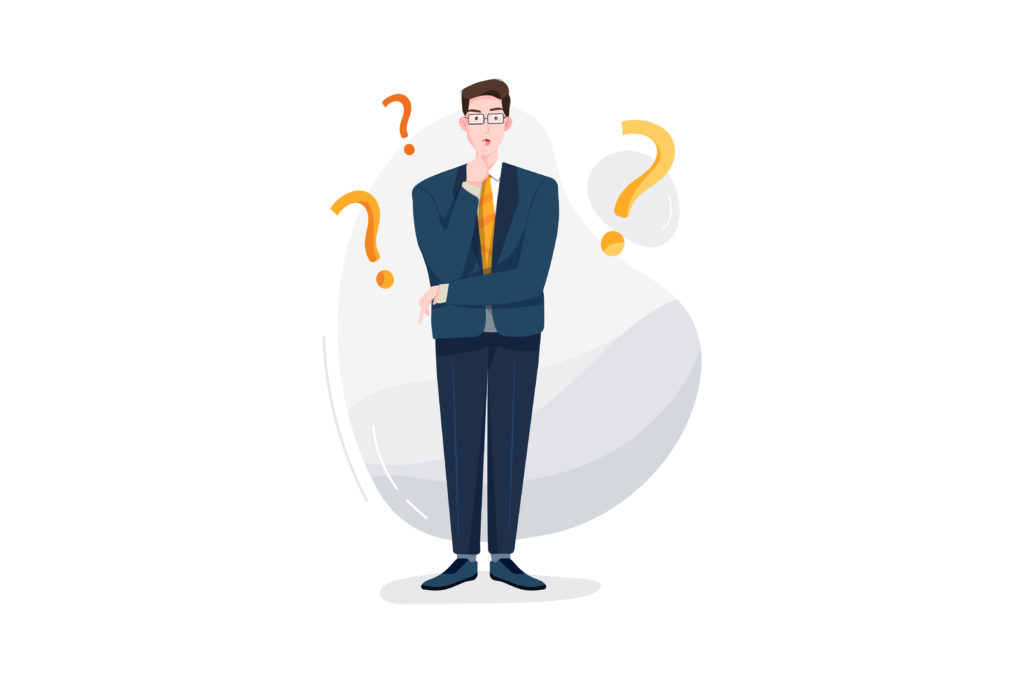 From Start to Finish
The Logo Design Process
Our precisely-determined process has been compiled to deliver the best logo designs to help our clients define their brand and attract more customers.
In our initial consultation, we meet with you and get to know your brand. We want to be your partners in achieving your vision, so we need to know your business and marketing goals, who your target audience is, and what sets you apart from your competition.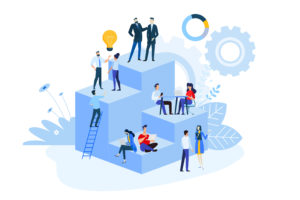 2. Research and Brainstorming
Next, we conduct research. We want to know everything about your industry, its history, and competitors. Based on the results, we start to conceptualize design ideas. Is the ideal logo a symbol, a shape, or simply a graphical depiction of the brand name?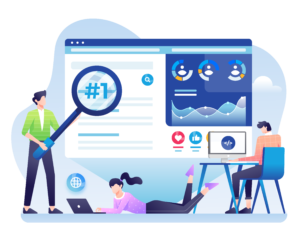 This is where those conceptualizations get put on paper and potential designs are finalized. Our artists often create multiple potential designs, and rework them until they are confident that they are striking, effective, and on-brand.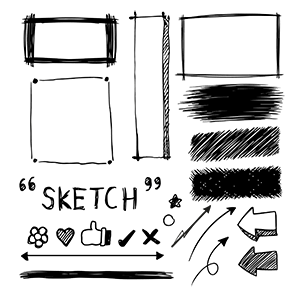 Next, the designs with the most promise are taken to the next level: digital design. It's also very simple on a computer to make minor variations of a design, allowing the logo to be tweaked and adjusted as needed to ensure they are simple, effective, and memorable.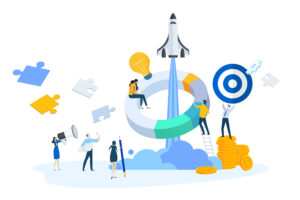 5. Submission and Approval
The logo concepts are now presented for approval. We make changes if necessary to arrive at the best solution.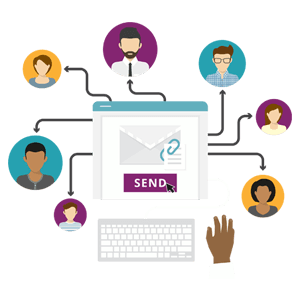 Explore Our Designs
Recent Logo Design Projects
Feel free to browse this selection of our most recent logo design projects.
If you have any questions about Logo Design or any of our other services, please leave us a note below. We strive to answer all inquiries within 48 hours. Thanks!