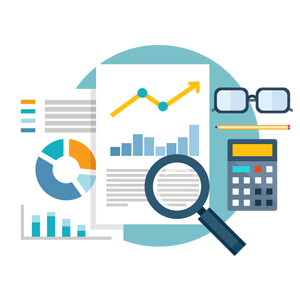 Premium Proofreading and Editing
Perhaps you already have a content writer for your website (if you don't, we can do that too), but want to have professional content experts run extra sets of eyes over it to make sure it's error-free.
We care about your content too, and we're passionate about providing an excellent experience for your users rather than detracting from it. That's why we offer proofreading and editing services regardless of whether or not we built your website. Services start at just $10 per 500 words. Contact us today to get the peace of mind that your content is the best that it can be.
You May Also Be Interested In...
Blog Writing
We will write high-quality, keyword-rich blog posts to help establish your website as a subject authority. Learn More
Social Media Marketing
We will develop a social media content strategy including post ideation, writing, and publishing. Learn More
Let's talk about proofreading!
Tell us a little bit about your proofreading or editing requirements. We strive to answer all inquiries within 48 hours. Thanks!