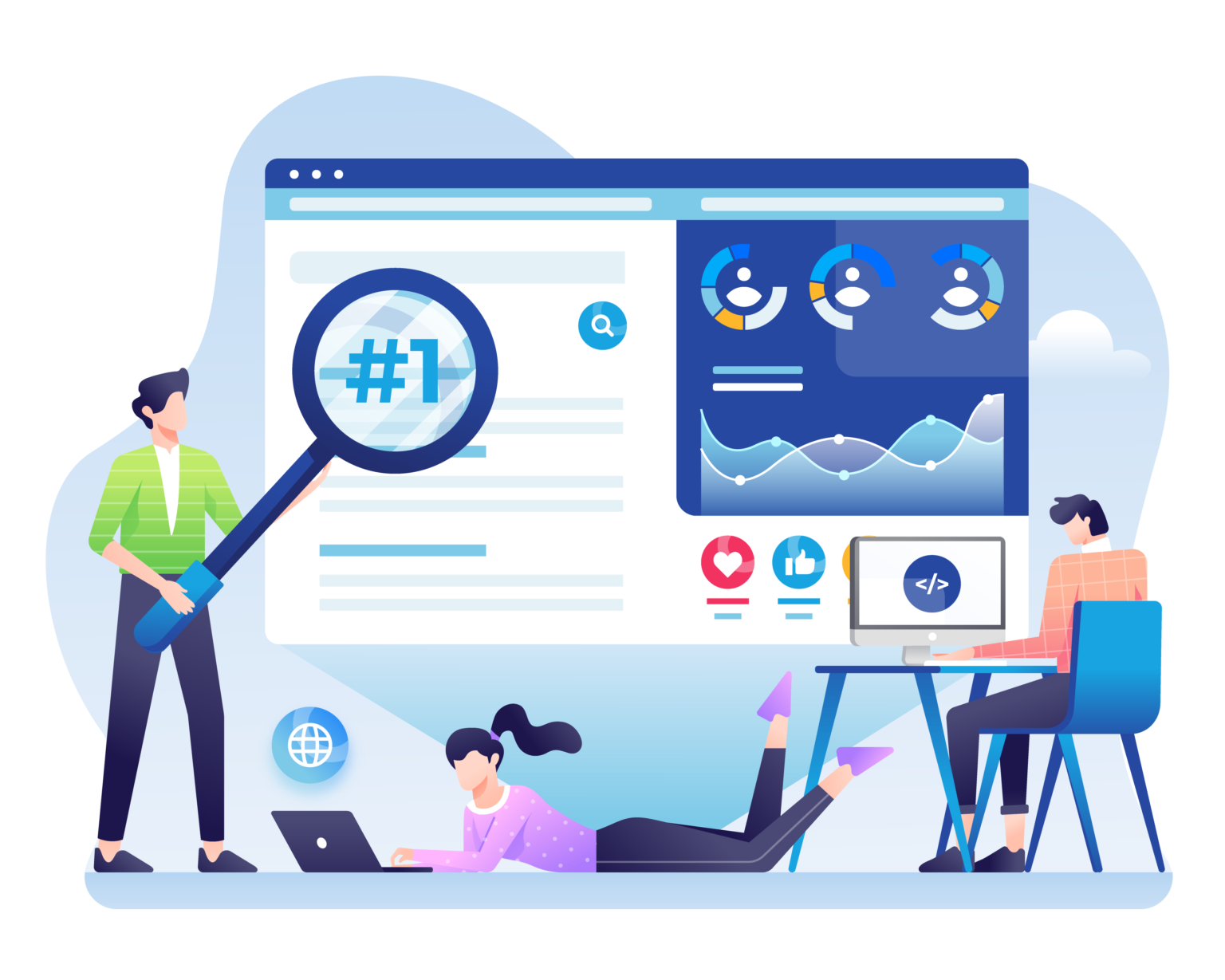 Influence Your Social Media World
It pays to be social! Expand your network using social media best practices to increase your brand's reach, awareness, and revenue. Our social media experts will work with you to determine which platforms will have the biggest impact for your brand. Then, we develop a content strategy, create posts and graphics, and submit them to you for preview before they're published. Our social media packages include:
High quality content written by experienced, native English-speaking content writers
Original, professionally-designed graphics
Pre-determined post schedule (we usually recommend 3 posts per week)
Preview all posts before publishing
You May Also Be Interested In...
Blog Writing
We will write high-quality, keyword-rich blog posts to help establish your website as a subject authority. Learn More
Content Writing
We create keyword-rich web page content that will make users and search engines love your website. Learn More
Tell us a little bit about your brand and your social media goals. We strive to answer all inquiries within 48 hours. Thanks!