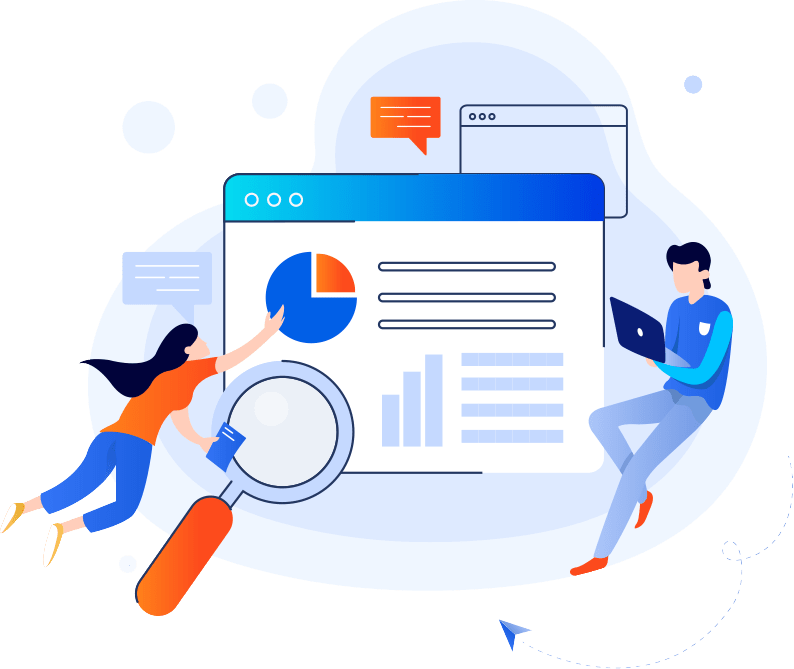 Think Global, Market Local
Become the local leader in your field by appearing in local map and search engine searches of customers in your area. Our Digital Marketing experts will put together a custom strategy within your budget to help your brand "own" its local market. Our Local SEO strategies typically include some combination of the following tactics:
A full audit of your local directories and your brand's local standing
Local directory citations
NAP Optimization – NAP stands for Name, Address, and Phone Number. NAP optimization is the process of making sure that search engines like Google know to associate your address and phone number with your business.
Shared Photos
Shared Videos
Social Media Submissions
If you have questions about Local SEO or any of our other services, please leave us a note below. We strive to answer all inquiries within 48 hours. Thanks!