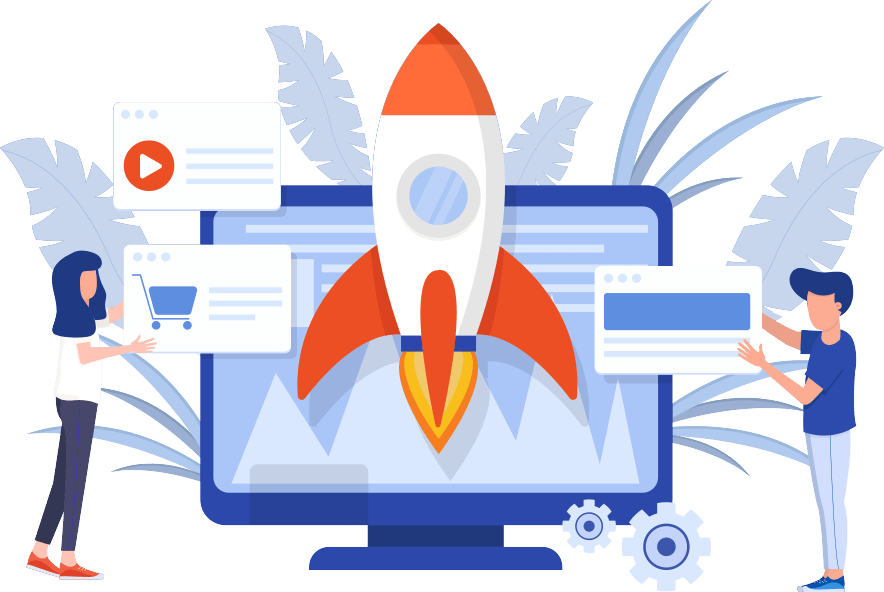 One Size Doesn't Always Fit All
We have found that the majority of our customers fit into one of our standard website plans. However, we also develop larger web applications and platforms for clients with bigger, bolder ideas that require custom programming and development.
Our team has extensive experience in the latest PHP and JavaScript frameworks and libraries, including Laravel, CodeIgniter, Angular, React and Vue, among others.
Get started by scheduling your free consultation where we can discuss your project requirements.
If you have any questions about Custom Platforms or any of our other services, please leave us a note below. We strive to answer all inquiries within 48 hours. Thanks!