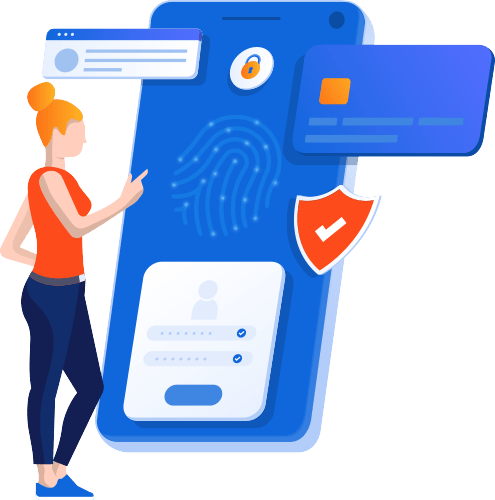 Email marketing is one of the most effective sales and communication methods. According to HubSpot, email marketing has a 3,800% ROI, one of the highest returns of any marketing strategy.
It can take the form of a direct-response sales campaign, a welcome or post-purchase campaign, or even just an email newsletter series that keeps your leads updated on your latest insights and promotions.
Talk to us today about how we can use email marketing campaigns to boost your revenue.
You May Also Be Interested In...
Blog Writing
We will write high-quality, keyword-rich blog posts to help establish your website as a subject authority. Learn More
Social Media Marketing
We will develop a social media content strategy including post ideation, writing, and publishing. Learn More
Tell us a little bit about your email marketing needs. We strive to answer all inquiries within 48 hours. Thanks!