Step 2 of 3: Verify your email address
Thank you for your interest in working with the uVision Partners team to grow your business.
We have sent a verification email to the address that you provided. Please check your emails and when you find the message from us, click the link inside to verify your account and advance to Step 3, which is to set up a time and date for our initial consultation call.
You can also review our sample website templates below for inspiration. If you see one you like, let us know during your no-obligation consultation call.
If you do not receive your verification email in the next 24 hours, please contact our Customer Service team at 1-833-338-8326.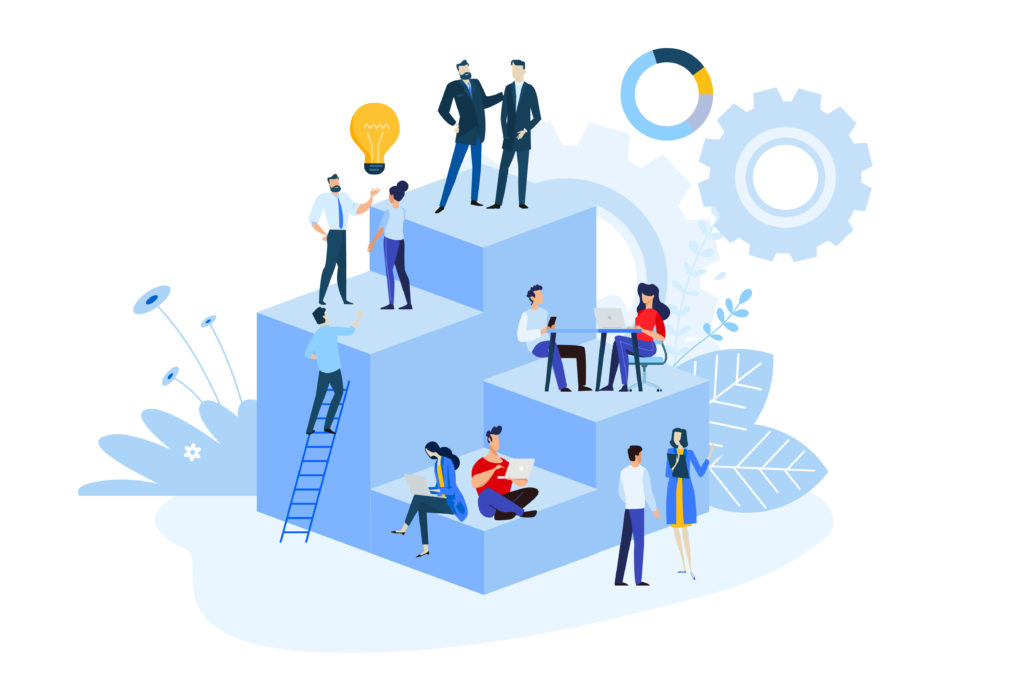 Subscribe to our Newsletter!
Subscribe and find our latest deals and promotions, along with our tips and hacks about web design, branding, and digital marketing.